Climate Change and the horse property – what you can do to reduce your impact and increase the resilience of your horse property? with Annemaree Docking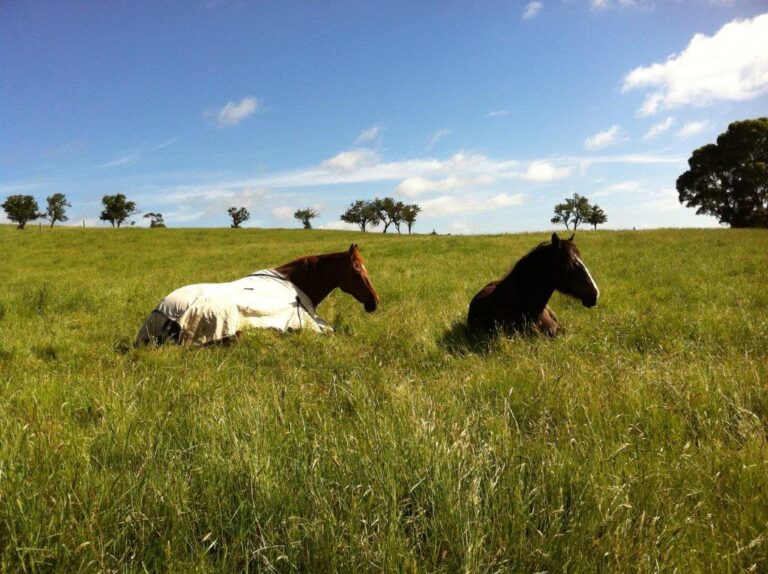 Upper Campaspe Landcare Network is proud and excited to bring you this two part WEBINAR series – Climate Change and the Horse Property with Annemaree Docking of Plan it Rural.
Join Annemaree over two consecutive Saturday's from 11am on the 3rd and 10th October ONLINE via ZOOM as she delves into the steps you can take to create resilience on your horse property.
During her two WEBINARS and through the conversations that follow, Annemaree will discuss:
Methane production and manure management
Soil management to retain carbon, soil structure and increase productivity
Carbon stocks, vegetation sinks and biodiversity management
Efficiency of farm operations and reducing dependency on external inputs
Choosing and maintaining farm equipment, and
Property design for an effective, functional system
A little about Annemaree
Raised in suburban Melbourne Annemaree moved to Central Victoria when she was 17 years old where she studied agriculture at University of Melbourne's Dookie Agricultural College.
Annemaree has worked on a range of farming enterprises across Victoria and New South Wales for over a decade, including Thoroughbred studs, irrigated dairy farms, beef and lamb production, merino fine wool, vineyards and orchards. This was then followed by a 15 year government career in economic development, agriculture and environmental roles whilst continuing to develop her own farm. Throughout this time, Annemaree has continued in her first love – her horses, breed and riding her Clydesdale Sporthorses for over 20 years.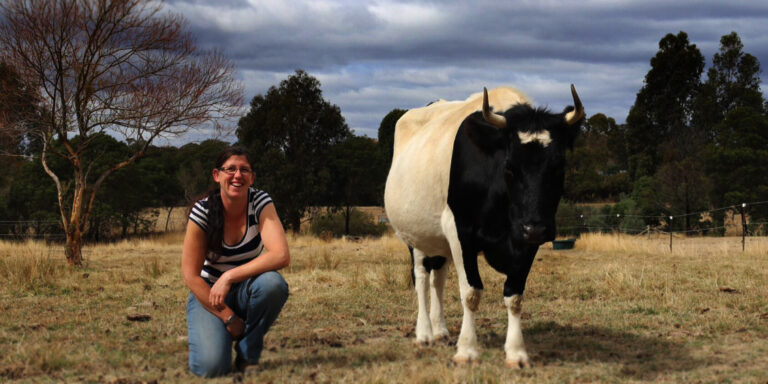 She is currently self-employed on her own property, Dalhousie Farm in Willowmavin, which is a co-farming endeavour producing eggs, beef, veggies, honey, olive oil and providing horse agistment. Her consultancy, Plan-it Rural, offers on farm support to land holders as well as conducting research and policy development. Annemaree is currently completing her PhD via an industry partnership with Deakin University and the City of Whittlesea, considering the research topic "Regenerative Agriculture and its potential for enhancing climate resilience through its implementation in the peri-urban space".
These workshops are being delivered with the support of Macedon Ranges Shire Council.