Spotlight on Species is a joint project between UCLN and the Macedon Shire Council Environmental Officer to conduct Citizen Science surveys looking for three threatened species in this area.The data collected as a result of the surveys will be added to the Victorian Biodiversity Atlas to help protect these species and their habitat.
If you would like to come out on one of our Spotlighting surveys to look for Powerful Owls and Greater Gliders you can scroll down below to see dates.  You can contact the UCLN Threatened Species Officer  Brad Blake on 0421823998 or brad@proconpest.com to register or click on booking links below.
If you think you may have Phascogales on your property and would like to be involved in setting up remote cameras to try and verify their existence please also contact Brad.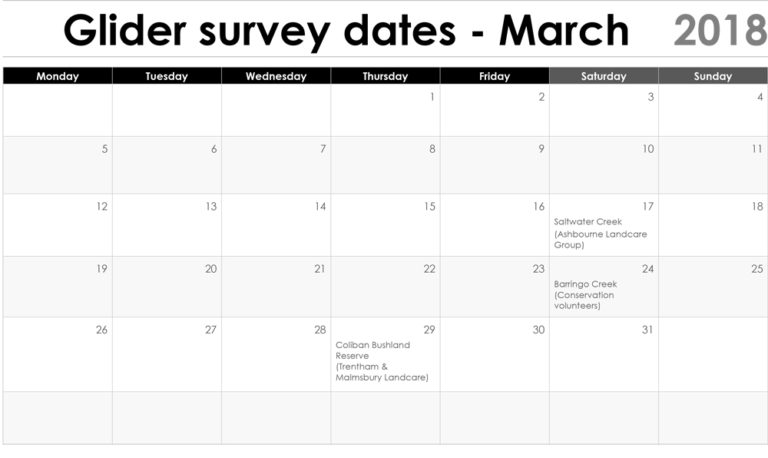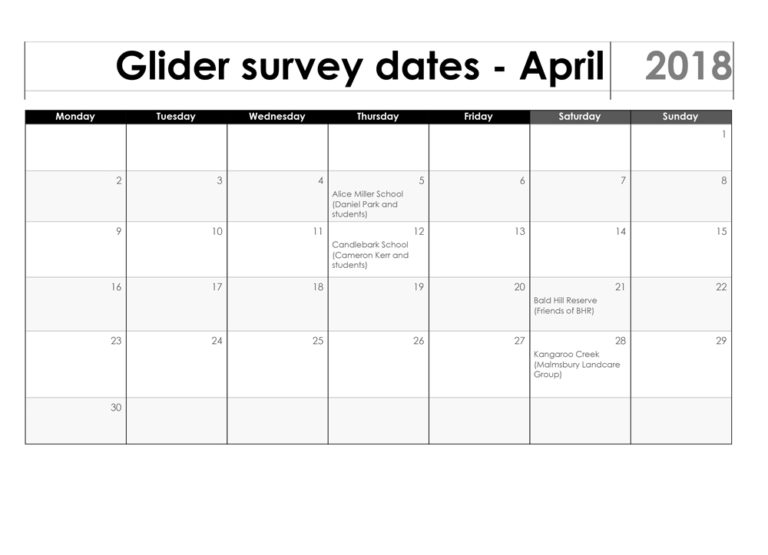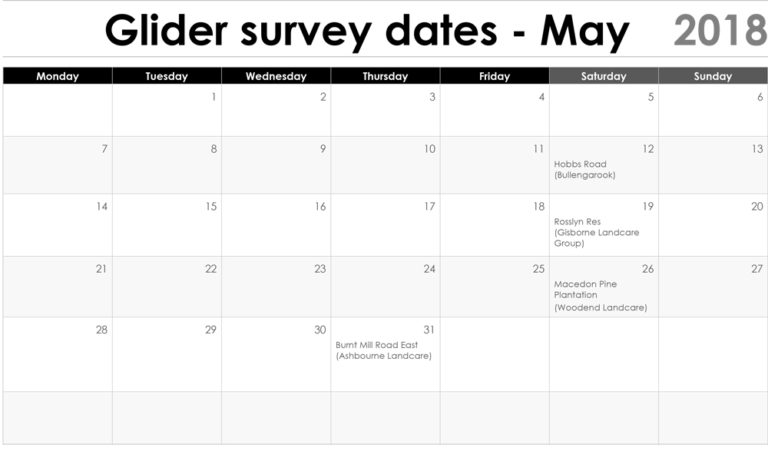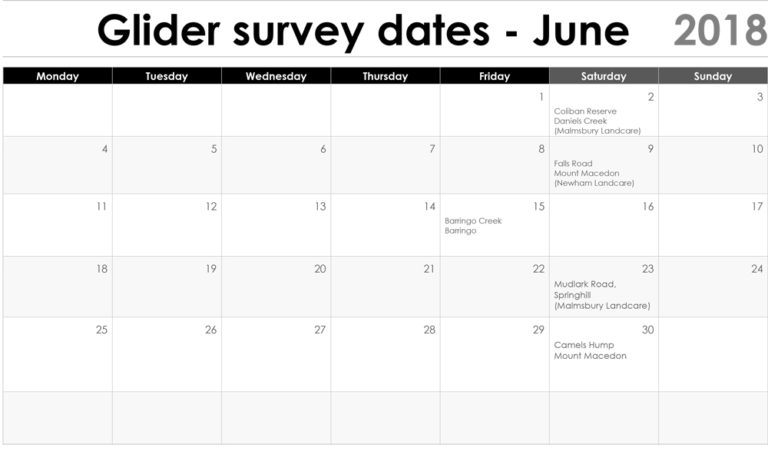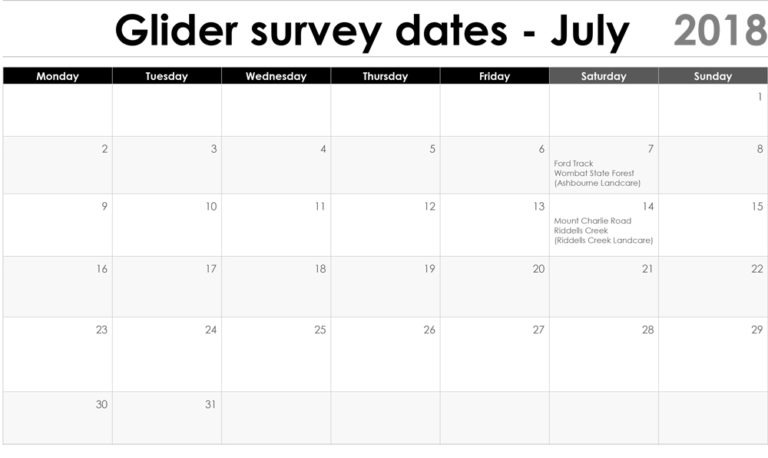 Click here to reserve your place for  the 7th July Spotlighting event:
https://www.eventbrite.com/e/ford-track-wombat-state-forest-spotlight-survey-tickets-46488075084
Click here to reserve your place for  the 14th July Spotlighting event:
https://www.eventbrite.com/e/ford-track-wombat-state-forest-spotlight-survey-tickets-46488075084
NOTE – NO AUGUST SPOTLIGHTS DUE TO WINTER WEATHER CONSTRAINTS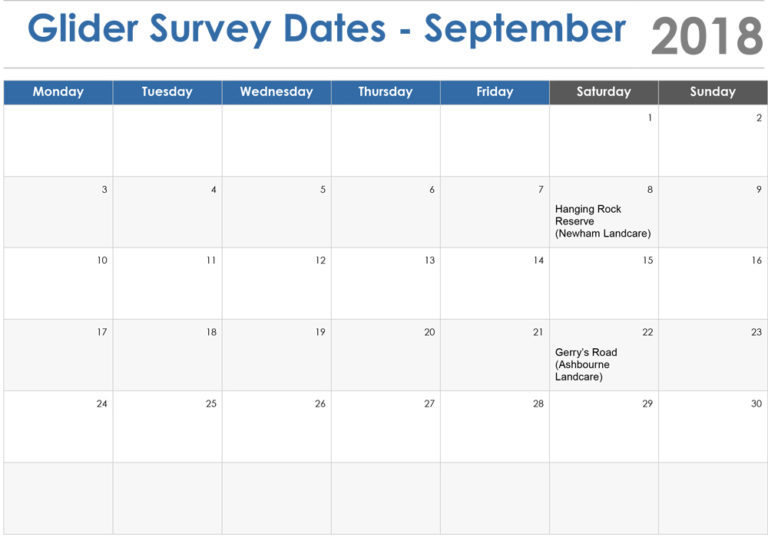 Saturday 8 September
Hanging Rock
https://www.eventbrite.com/e/spotlight-at-hanging-rock-reserve-tickets-48186720779
Saturday 22 September
Gerry's Road (near Ashbourne, Trentham)
https://www.eventbrite.com/e/spotlight-at-gerrys-road-wombat-state-forest-tickets-48187025691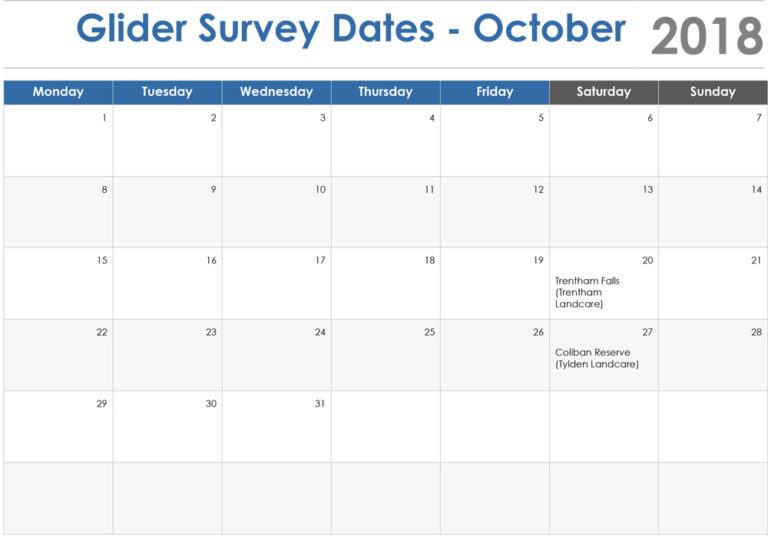 Trentham Falls
Saturday 20 October
https://www.eventbrite.com/e/spotlight-at-trentham-falls-tickets-48187095901
Coliban Reserve (near Spring Hill,Tylden, Trentham)
Saturday 27 October
https://www.eventbrite.com/e/spotlight-at-coliban-reserve-tylden-tickets-48261850494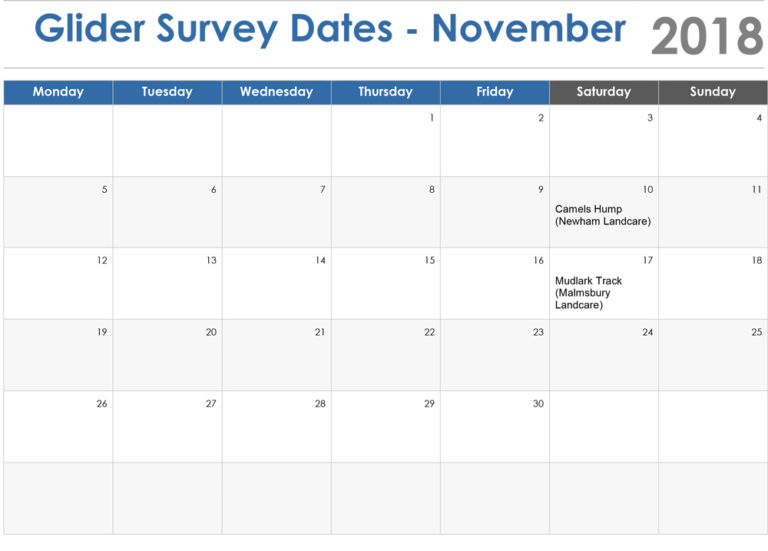 Camels Hump (near Mt Macedon)
Saturday 10 November
https://www.eventbrite.com/e/spotlight-at-camels-hump-mount-macedon-tickets-48261938758
Mudlark Road (near Spring Hill)
Saturday 17 November
https://www.eventbrite.com/e/spotlight-at-mudlark-road-wombat-state-forest-tickets-48262716083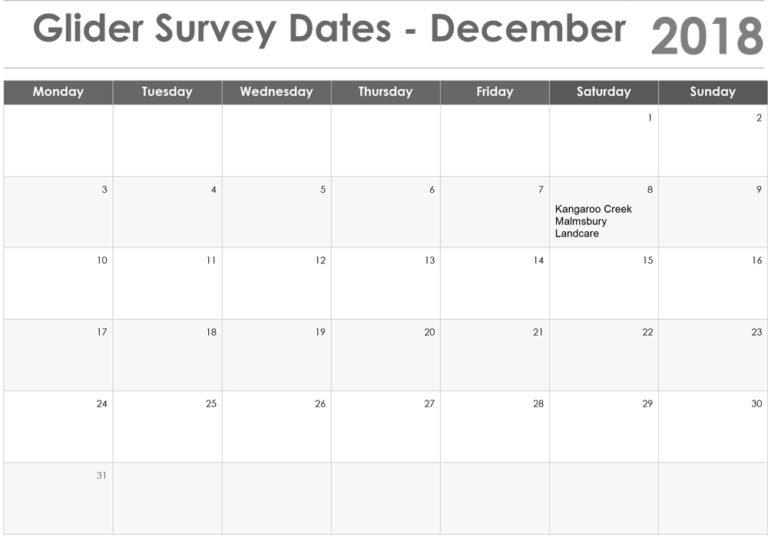 Kangroo Creek, 8th December
https://www.eventbrite.com/e/kangaroo-creek-spotlight-survey-tickets-52795140687
Ford Track, 19 January
https://www.eventbrite.com/e/ford-track-wombat-state-forest-spotlight-survey-tickets-52795320224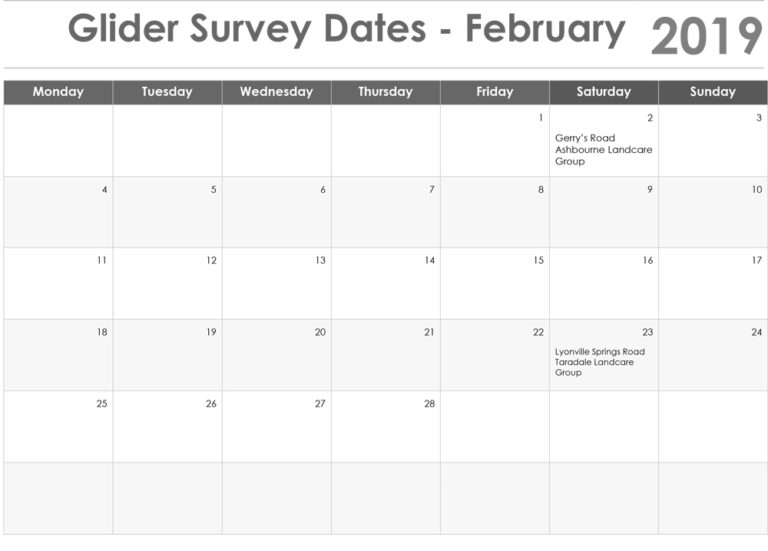 Gerrys Road, 2 February
https://www.eventbrite.com/e/spotlight-at-gerrys-road-wombat-state-forest-tickets-52795841784
Lyonville, 23 February
https://www.eventbrite.com/e/lyonville-springs-road-spotlight-survey-tickets-52795966156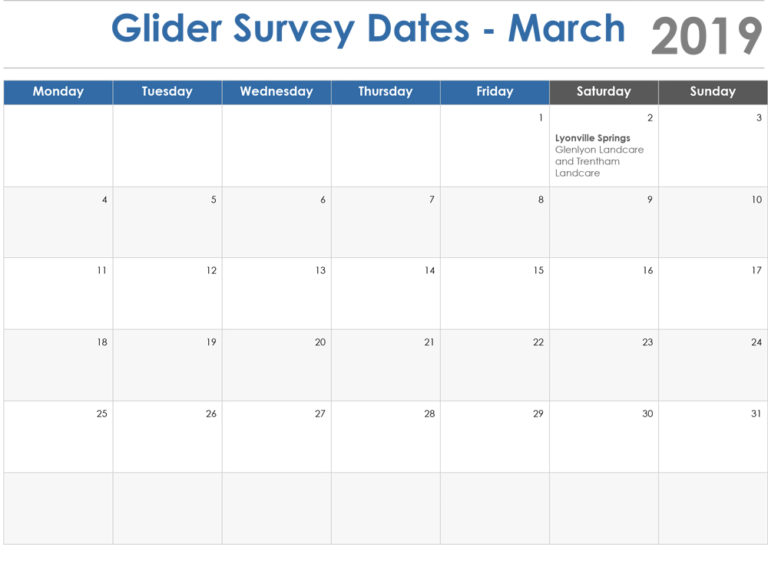 March 2nd 2019
https://www.eventbrite.com/e/lyonville-springs-road-spotlight-survey-tickets-55551105853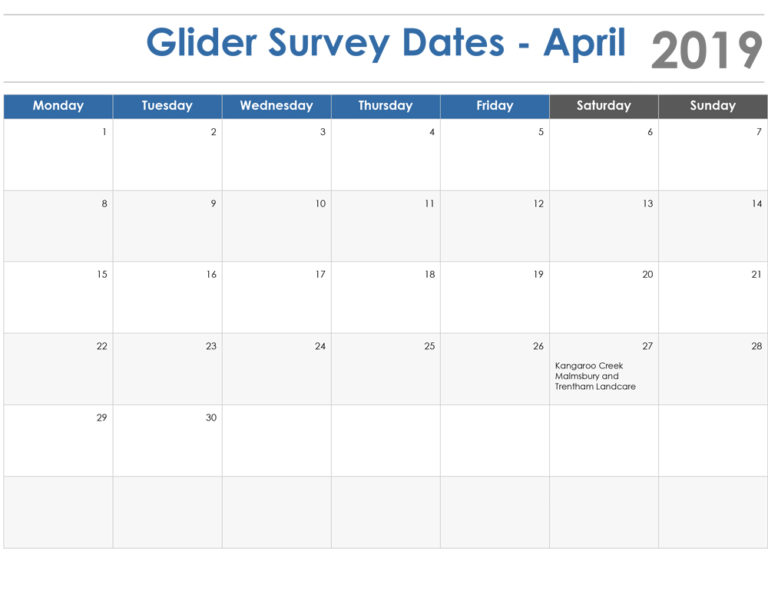 Saturday 27th April
https://www.eventbrite.com/e/kangaroo-creek-spotlight-survey-tickets-55551145973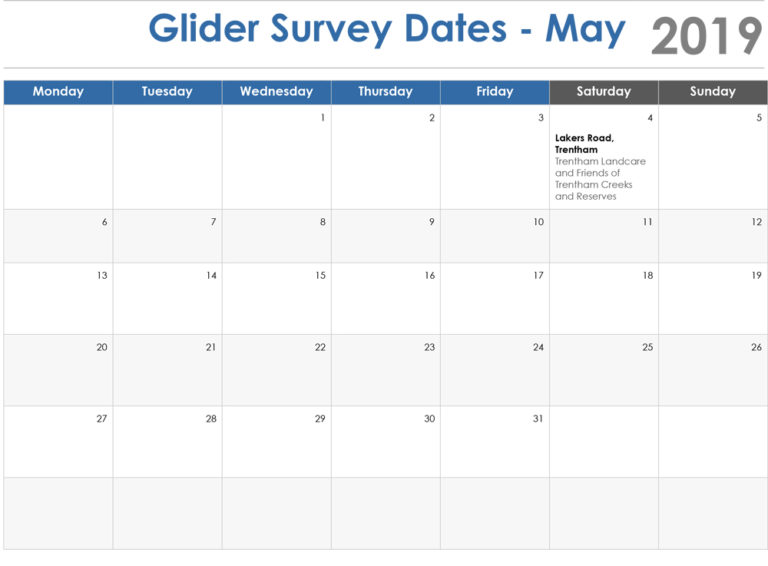 4th May – Lakers Road, Trentham
https://www.eventbrite.com/e/lakers-road-trentham-spotlight-survey-tickets-55551218189