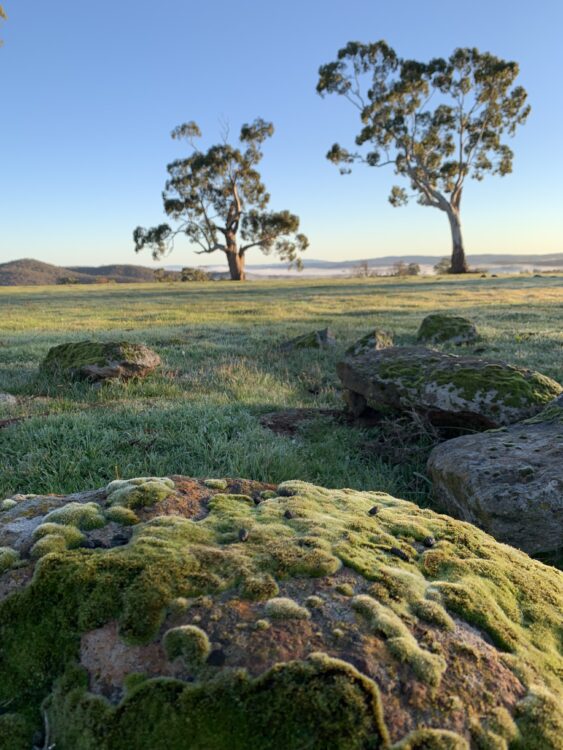 Established: 1992
Members: 30
Key areas of activity:
GULLG operates between Coomoora, Denver, the Upper Loddon State Forest
and the Wombat State Forest.
An ongoing partnership has been established with the Glenlyon Recreation
Reserve, Hepburn Shire Council, Parks Victoria and under delegated authority from DELWP, it manages the land adjacent to the Loddon River between Dysart Street at the edge of the Glenlyon Reserve to the south and the Loddon River Bridge on the Daylesford-Malmsbury Road in the north. This is known as the "Biolink".
The members are a diverse group with careers in natural environment,
professionals, traditional farmers, home gardeners, retirees, the members are both permanent and weekenders as well as a growing number of tree changers moving into the area.
Future and ongoing Projects:
"Hands On" Open Days
Gorse / Blackberry control – Field Days (on private & public land)
Bio Link – Seasonal clean up
Old Glenlyon Cemetery, Loddon and Dyers Falls – Seasonal clean up
Coomoora Revegetation – Group clean up days
Glenlyon Recreation Reserve – Assist with seasonal clean up days