Glenlyon Upper Loddon Landcare Group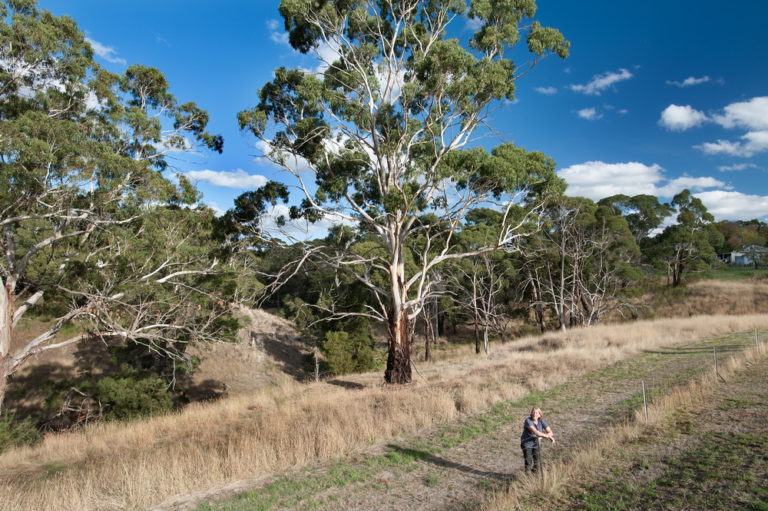 Active for: 23 years
Members: 31
Key areas of activity:
GULLG operates between Coomoora, Denver, the Upper Loddon State Forest and the Wombat State Forest. Under delegated authority from DELWP, it manages the land adjacent to the Loddon between Dysart Street at the edge of the Glenlyon Reserve to the south and the Loddon River bridge on the Daylesford-Malmsbury Road in the north. This is known as the Biolink.
The Group's long-term aim is to extend the Biolink north of Glenlyon along the Loddon River to the Loddon Falls Reserve as a walking trail.
It is a grassroots organisation interested in enhancing the district's unique natural and agricultural landscapes.
GULLG meets quarterly (second Monday of January, April, July and October). Working bees and special projects occur as and when necessary.
Members are actively involved in restoring the Loddon River and tributaries through both group and individual projects:
controlling environmental and agricultural weeds and pests within the district
lobbying land managers and funding providers to prioritise works in the area
promoting sustainable land-use principles within the community
Currently (May 2018) GULLG is developing a Strategic Plan 2018-2013 for the Loddon River Riparian Zone from Dysart Street, Glenlyon to the Loddon Falls.
Goals of the Strategic Plan are to:
Protect, preserve and restore the natural environment as a major scenic element of the wider Glenlyon landscape
Encourage and promote appreciation and understanding of the cultural heritage of the area
Encourage passive recreational activities with appropriate accessibility
Protect the area, its users and surrounding properties from damage or injury by fire