Sunday 20 August, 2pm to 5pm @ 5 Tylden-Woodend Road, Tylden VIC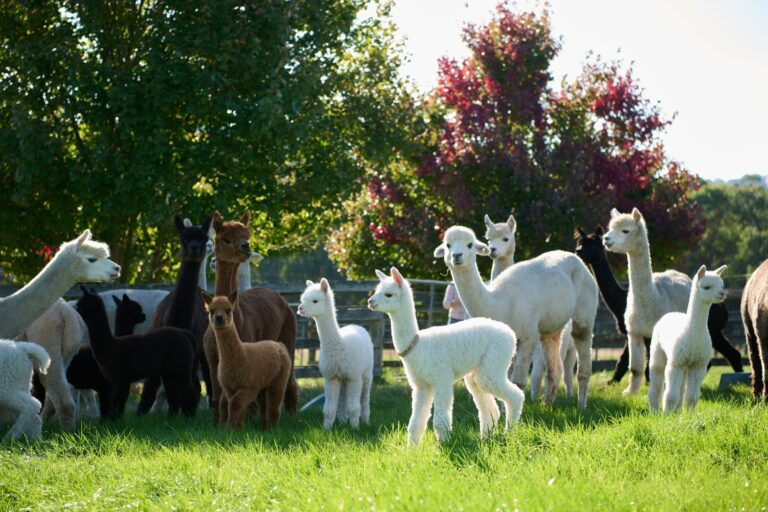 Do you have cattle, sheep, goats or alpacas in the Tylden area?
Agriculture Victoria and Ashbourne Landcare are inviting you to a free workshop on biosecurity threats, biosecurity planning and requirements for all livestock owners (sheep, cattle, goats and alpacas).
Topics include
1. Biosecurity – what is it and why is it important for small landholders?
2. Introduction to the basics
Property Identification Codes (PICs), the National Livestock Identification Scheme (NLIS) and your obligations
National Livestock Standstill and what to expect
3. What are some of the significant threats?
Foot-and-mouth disease
Lumpy skin disease
Equine influenza
Avian influenzas
Q fever
4. Making a biosecurity plan for your property
Simple measures – 'come clean, go clean'
Presenter
Gavin Beever, Cumbre Consulting
Gavin has extensive experience in the fields of extension (adult learning), group facilitation, project management, business planning, farm management, boards, monitoring and evaluation, computer aided extension, animal husbandry, agronomy, natural resource management, vegetation assessment, soil conservation, environmental planning, catchment management, property management planning and staff recruiting and management.
Gavin's key strengths are he is an extremely good facilitator, with excellent interpersonal skills; he enjoys creating high functioning teams who achieve their goals and really enjoy doing so. He is outcome focused; but likes to ensure people keep a balance with their goals, have fun, build better relationships and enjoy the journey.
He has a broad range of practical experience in business, farming, government agencies, board positions, planning schemes, research and development corporations, project management, the thoroughbred industry and coaching and enjoys bringing this experience with sound processes to meet client needs.
More information
For more information contact Jennifer Shaw on jennifer.shaw@agriculture.vic.gov.au or call 0499 684 237.