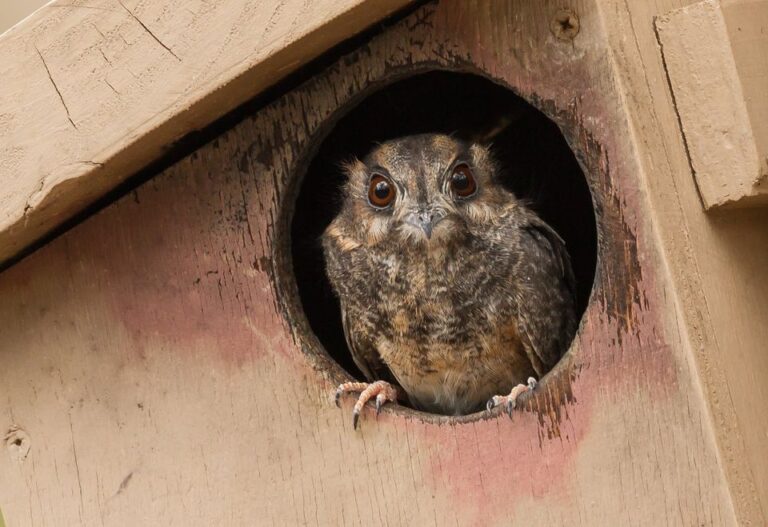 Upper Campaspe Landcare Network is proud and excited to bring you the final WEBINAR session in our three part series – Biodiversity for your Bush Block.
Please join us ONLINE as Miles Geldard from Wildlife Nestboxes talks about ways to enhance and protect the existing wildlife habitat you have on your land and how you can encourage more animals to live beside you – through well designed and installed habitat boxes.
About Miles
Miles Geldard has been making habitat boxes for native wildlife for nearly 20 years. He lives amongst the box ironbark forests in Castlemaine, Victoria – amongst a high diversity of hollow dependent fauna, some of which are on the threatened species list.
It is generally understood that species decline is primarily driven by habitat loss. Installation of a nest box immediately helps our native fauna by giving them somewhere to live. The habitat boxes Miles creates are designed from peer reviewed ecological research and extensive field trials. They are built to last and constructed from quality local sustainable materials.
Due to unforeseen circumstances we have had to substitute our original presentation. We have been remarkably lucky to secure such an amazing presenter at such short notice and we hope that you will appreciate Miles' presentation as much as we do!
These workshops are being delivered with the support of Macedon Ranges Shire Council.