I would like to wish you all a safe, healthy, happy, social & prosperous 2022! Hopefully this year will see us achieve many of our Landcare goals, individually, as Landcare Groups and together as a Catchment.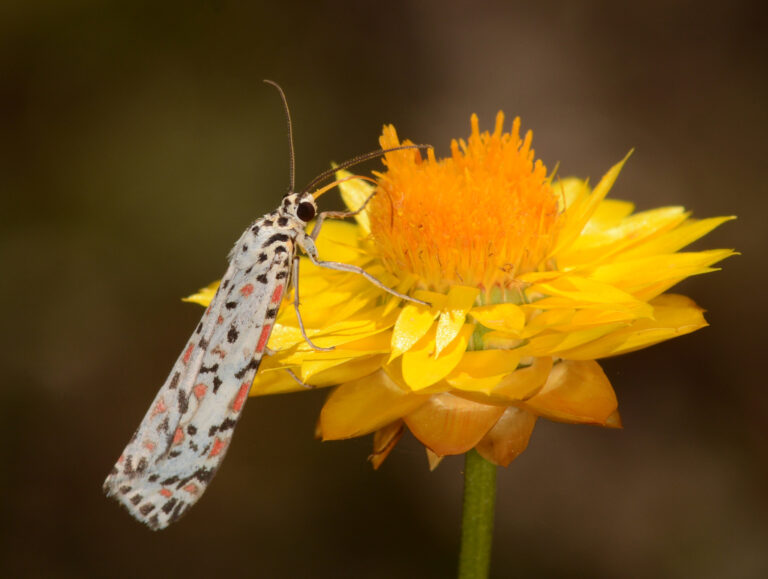 As 2022 launches, so do our Pollinator Projects – the first of which is a SEED COLLECTION WORKSHOP.
Spend the morning with the UCLN in Drummond on either the 8th or 23rd January from 10am to 1pm and learn how to 'harvest' and 'propagate' native seeds with UCLN President John Walter.
The seeds you collect can be used on site or sold or bartered with other land holders in the Upper Campaspe Catchment to create a seed bank of local provenance.
We would love to see as many people attend as possible as this is an invaluable skill that can be passed on to all Landcare members, and used in all projects, now and into the future.
Please email ucln@uppercampaspelandcare.org or call UCLN Landcare Facilitator, Rebekah on 0432 491 789 to reserve your place! Full details will be emailed to participants on registration.
The Pollinator Project
Recognizing the role that indigenous pollinators play in maintaining a functional ecosystem, and the threats that they are facing, the UCLN developed the Pollinator Corridor Project – a cooperative, inclusive ongoing program designed to encourage the enhancement, establishment, and preservation of native pollinator habitat through the creation of Pollinator Corridors on private and public land.
Pollinator corridors are like biodiversity corridors designed for larger species, but pollinator corridors do not necessarily restore or protect habitat; instead, they can be designed and built in the middle of landscapes dominated by humans, such as agricultural land and urban streets.
The Upper Campaspe Pollinator Corridor Project is open to everyone. Your contribution can be as large as a field or roadside or as small as a flowering potted plant or butterfly puddler. Provided you can offer a sheltered spot, a safe waterer and year-round flowers, there will always be something in your garden, regardless of its size, to tempt pollinators to visit!
Free webinars, workshops and field days will run throughout the year across the Upper Campaspe Catchment, and you are invited to participate in them all!
Please contact us to learn more about indigenous pollinators and how you can create healthy pollinator habitat and become involved in the Pollinator Project.