An invitation to participate in a photographic workshop in Newham
Bats, bees, birds, butterflies, insects, moths, and wind each assist plants with the pollination process using unique, highly specialized and diverse methods. To date, no study has been conducted on pollinators in the Upper Campaspe Catchment – and that is where you come in!
We would like to encourage you, the Upper Campaspe Catchment community, to record, photograph and report on the many specialised native plant-pollinator relationships that you observe in your area.
We would love you to join our team of Citizen Scientists creating a data base of indigenous pollinators in the Upper Campaspe catchment!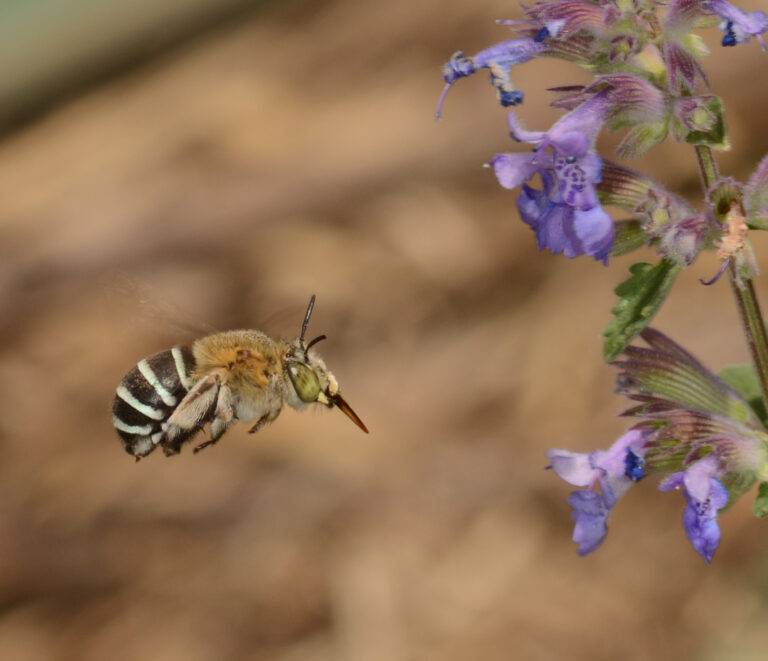 As part of our Pollinator Project, we are inviting you to spend the weekend with the UCLN in Newham on 19 & 20 February from 10am to 1pm, and learn how to 'photograph' native insects from our resident pollinator photographer – UCLN President John Walter.
The Pollinators in Focus workshop will be run in two parts over two days – Saturday 19th will be theory based at the Newham Town Hall, while Sunday 20th will be a practical run in a local private garden!
Please email ucln@uppercampaspelandcare.org or call UCLN Landcare Facilitator, Rebekah on 0432 491 789 to reserve your place!
For more images of your local pollinators or to share images you have taken, please visit our iNaturalistAU Projects:
or