A workshop to learn more about invasive grasses and how to identify and control them.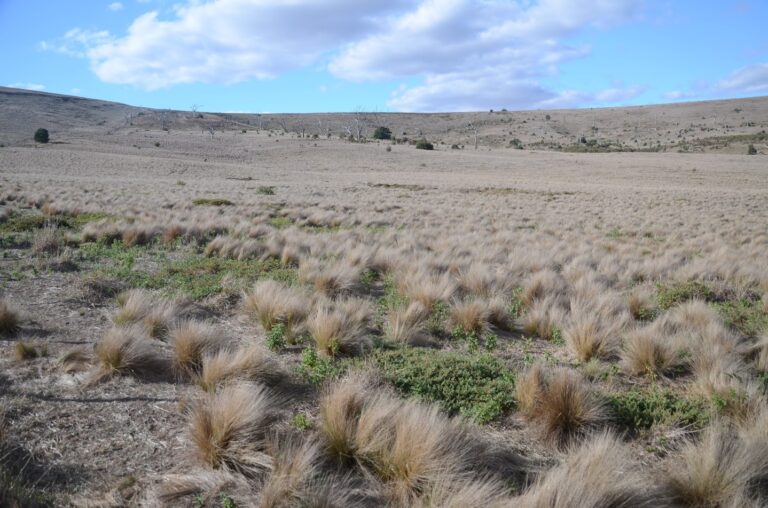 Would you like to learn more about how to identify and control the invasive grasses on your property?
In Australia there are over 400 species of grasses with 180 introduced species. Chilean needle grass and Serrated Tussock are two invasive species that are harmful to the environment and livestock. The seed heads of Nassella species are known to cause serious physical injury to dogs too.
Nassella species can be hard to identify, and left undetected they can become difficult to control.
Join Macedon Ranges Shire Council Roadside Conservation Officer, Josh Gomez and Victorian Serrated Tussock Working Party Communication Officer, Ivan Carter to learn how to identify and control Nassella grass species.
When: Saturday 26 November 2022
Where: Gisborne Community Hall
Time: 10.00am – 12.00pm
Bookings through EVENTBRITE