Seed Ball workshop one – seed selected for Newham & District, Woodend, Trentham, Ashbourne and Tylden Landcare Groups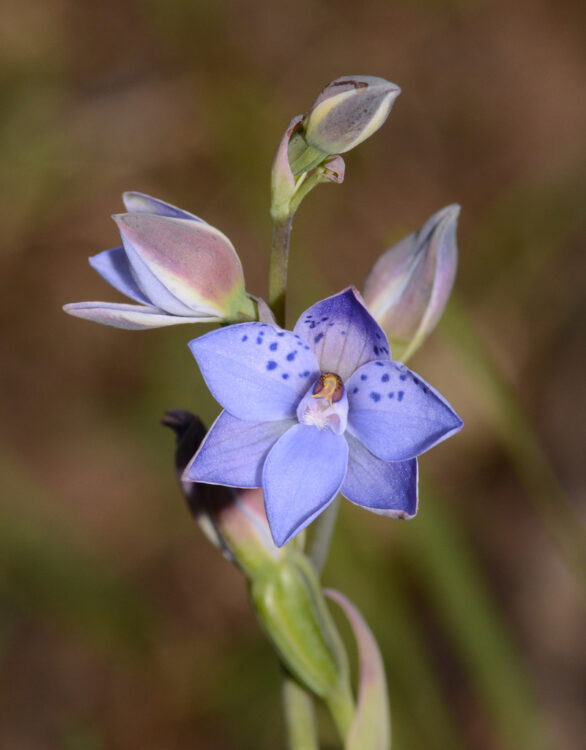 June 18 @ 10:00 am – 1:00 pm – THE UNDERCROFT – Woodend Neighbourhood House, 47 Forest Street Woodend
This first Seed Ball workshop is targeted at members from Newham, Woodend, Trentham, Ashbourne and Tylden Landcare, with seed chosen specifically for these areas of the Catchment.
Seed balls have been used for centuries as a means of sowing seeds. The Japanese farmer and philosopher Masanobu Fukuoka used them to reclaim land degraded by poor farming practices in rural Japan.
The benefits of using seed balls to plant are many and varied. You simply lay the seed balls on top of the soil rather than planting them, so no digging is required. The clay protects the balls until there is enough rain to penetrate the balls and stimulate the seed to germinate. The seed will sit dormant in its compost and clay ball until the weather conditions are correct for germination. They are not likely to be blown away in high winds so suit exposed sites. The balls can be used to plant on sloping sites and under existing plantings.
All groups will be offered an opportunity to attend a similarly targeted workshop over the next three months, with workshops scheduled for 23 July (Malmsbury, Glenlyon, Carlsruhe, Taradale), 6 August (Langley, Campaspe River, Black Hill, Bald Hill, Pipers Creek) and 3 September (Metcalfe, Baynton Sidonia, Campaspe Valley).
PRESENTERS
After a LOT of research and practice, the UCLN is excited to deliver this series of four Seed Ball workshops across the Catchment.
To book your place, please email UCLN Landcare Facilitator at ​ucln@uppercampaspelandcare.org.au or phone ​0432 491 789.
This is a family friendly event, and EVERYONE is welcome!
ABOUT THIS EVENT
This event is funded by the NRM Drought Resilience Program – Grants. The grants support projects that contribute to improved drought resilience of agricultural landscapes through experimentation in NRM practices, systems and approaches that go beyond current best practice.
This event forms part of the Upper Campaspe Landcare Network's NRM Drought Resilience Grant project – Empowering an informed and engaged community to allow for the creation of connecting pollinator corridors through the Upper Campaspe Catchment to ensure environmental resilience and improved functionality of drought threatened agricultural landscapes.