How private landholders can get involved with this ambitious project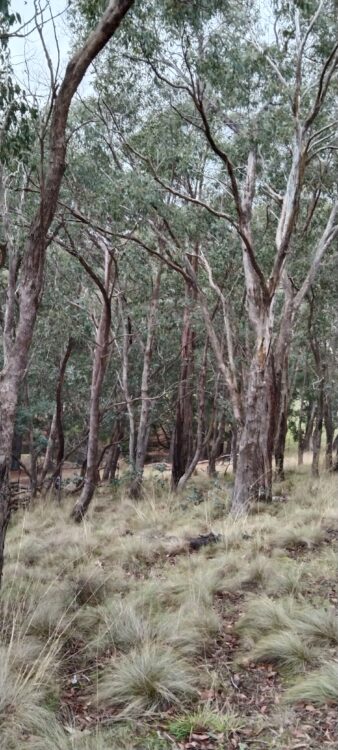 The Victorian Government is investing $30.9 million to revegetate and restore at least 20,000 hectares of native habitat across private land in Victoria. That's an area 10,000 times the size of the Melbourne Cricket Ground (MCG) or twice the size of Phillip Island, which will be transformed into healthy habitat for native wildlife.
Cassinia Environmental is the government's delivery partner for the BushBank program and they will work with more than 20 other partners to secure significant co-investment to achieve this ambitious goal. 
Cassinia Environmental will support private landowners throughout their restoration projects and help them tap into financial incentives available through biodiversity and carbon markets.
"Cassinia is excited to be the Department's selected Delivery Partner for the private land stream of the BushBank program. This is an ambitious program that will see 20,000 hectares of land (an area twice the size of Phillip Island) restored and permanently protected into Victoria's private conservation estate. Victoria's biodiversity needs this intervention. We look forward to working with the Department, Trust for Nature and the many international and local partners to make this a reality."  Nathan Smith – Cassinia Environmental CEO
Cassinia Environmental is now taking expressions of interest to participate in this exciting and innovative private land stream of the BushBank program.
Guidelines: go to www.cassinia.com/bushbank for landholder project guidelines, including details about the BushBank program.
BushBank Program overview: Nature restoration for carbon storage – BushBank program (environment.vic.gov.au)
Expressions of Interest close: 31 July 2023 for the pilot stage of the BushBank program, and are submitted at www.cassinia.com/bushbank.
Note: Expressions of Interest received after 31 July 2023 will be considered for future rounds of the BushBank program. 
More information: contact Cassinia Environmental on bushbank.partner@cassinia.com or call 1300 572 164 to discuss your proposal.