Talk and field event – Peter Crowcroft – iNaturalist 
'Arachnid, Bug, Cormorant, Daisy – The ABCD's of using iNaturalist for biodiversity observations'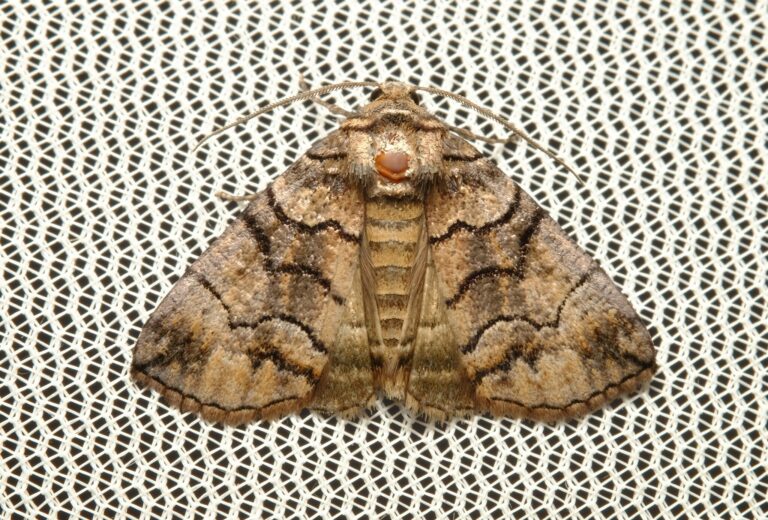 Peter Crowcroft A.K.A. possumpete, his iNaturalist username, is an environmental educator and avid iNaturalist poster, where he has uploaded over 11,000 observations of roughly 3,000 Australian species – mostly moths and plants.
Peter regularly travels around the state and country to increase the number of species he has photographed, learn more about the wonders of Australia's biodiversity, and contribute to its understanding as a citizen scientist. His Masters was on Moths and he is currently undertaking a Doctorate in Education.
Moths are attracted to light at night, we aren't totally sure why but there are a few theories! Whatever the reasons, we'll make the most of it on the Saturday night so that we can see and appreciate the most diverse group of creatures that hardly anyone notices. Their incredible variety and artistic camouflage is beautiful to behold, especially if you have a macro camera! Let's discover together what moths come to the light at Trentham Falls.
Peter will deliver a talk and workshop on using iNaturalist (ideally download the iNaturalist App before the workshop if you think you'd like to use it).
When: Saturday 18 March 2023 2:00 PM – 3:30 PM
Where: Trentham Neighbourhood Centre, High Street, Trentham Victoria 3458
Try Booking Link: https://www.trybooking.com/CGCDM
Peter will follow up his afternoon talk on iNaturalist with an evening session where he will be setting up his moth light at Trentham Falls.
When: Saturday 18 March 2023 7:30pm – 10:30pm
Where: Trentham Falls, Trentham Scenic Reserve Road, Trentham Vic 3458
Try Booking Link: https://www.trybooking.com/CGCDY
All are welcome, including children. Plenty of parking. Stay a while or the whole time. Bring your head torches and download the iNaturalist App ahead of time so Peter can help with loading sightings if you are interested.