It is official! After months of planning and excited preparation behind the scenes, the Pollinator Corridor Project has officially launched!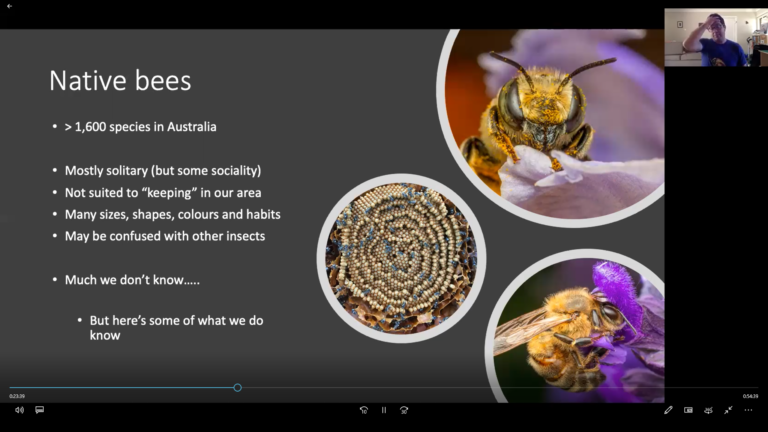 We couldn't be more thrilled with the level of interest we have received in this community based project, and we are keen to keep the momentum going on this fabulous endeavour! Remember – we can't deliver this project without our community.
Please keep your ideas and feedback coming in – while we obviously have some key objectives, this project will be ever evolving and constantly metamorphosing and the only bad idea is the one you don't share with us!
For those of you who were unable to join us LIVE this morning, or just because it was SO good and you would like to watch it again, please click here to watch the wonderful webinar delivered by Doctor Mark Hall.