A webinar with Annemaree Docking from Plan it Rural – Saturday 2 July at 10am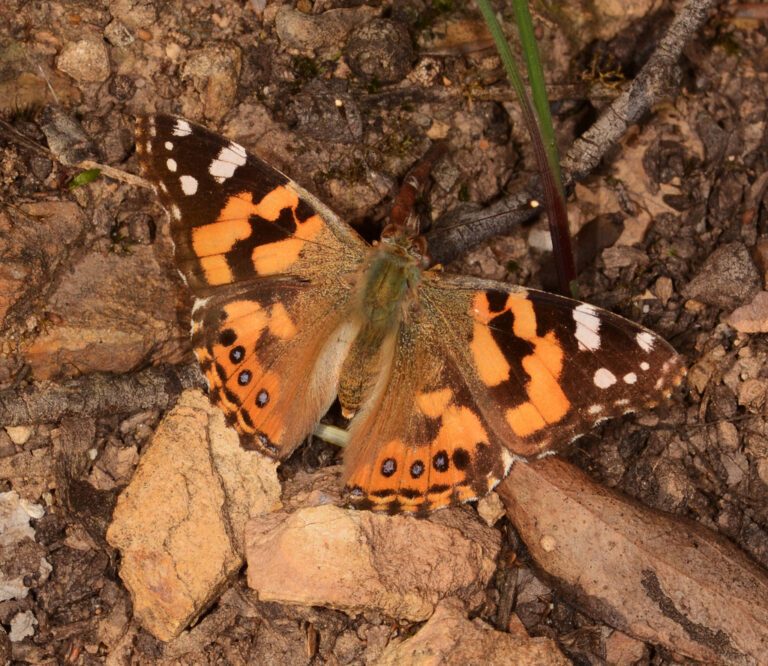 This webinar will look at the power of bio-linked biodiversity on the farm. It will introduce concepts that allow landscape assessment and land classing to facilitate integrating biodiversity into farm operations for greatest benefit to both farm productivity, water quality and soil conservation. It will highlight the importance of pollinators for landscape health, farm productivity and food security.
For bookings please follow this link to EVENTBRITE!
PRESENTER
Annemaree Docking is an Agricultural Scientist, Permaculture Designer, Farmer and advocate for the natural environment.
She started her career in the private agricultural sector working in a range of enterprises including beef cattle, merino fine wool production, dairy, Thoroughbred breeding and viticulture. Annemaree then spent three years with the Department of Primary Industries (Biosecurity Victoria and the Meat and Wool Industry Development) before moving to local government on the peri-urban fringe of Melbourne, where she designed engagement programs and offered landholders environmental and agricultural support for the past over 10 years.
Annemaree is now a Director Consultant with Plan-it Rural in partnership with Linda Martin-Chew, where they join their more than 40 years combined industry experience to work with landholders and policy makers to support innovative farming and food systems in the peri-urban space. She also farms nineteen hectares near Kilmore – Dalhousie Farm as a co-farm producing primarily eggs, beef and vegetables. Annemaree is completing her PhD researching regenerative agriculture systems with Deakin University's Centre for Regional and Rural Futures.
TO BOOK
Please follow this link to book via EVENTBRITE.
ABOUT THIS EVENT
This event is funded by the NRM Drought Resilience Program – Grants. The grants support projects that contribute to improved drought resilience of agricultural landscapes through experimentation in NRM practices, systems and approaches that go beyond current best practice.
This event forms part of the Upper Campaspe Landcare Network's NRM Drought Resilience Grant project – Empowering an informed and engaged community to allow for the creation of connecting pollinator corridors through the Upper Campaspe Catchment to ensure environmental resilience and improved functionality of drought threatened agricultural landscapes.