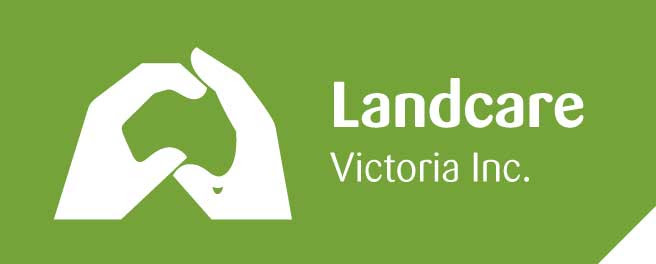 With COVID-19 rules changing and parts of Victoria coming out of lockdown this week, we want to ensure that the Victorian Landcare community is able to operate safely and that members are aware of their responsibilities and the rules in place. 
It is very important that landcare groups conform to all the rules relevant to COVID safety.
Landcare Victoria Inc. cannot provide member groups with authoritative advice about whether particular activities can be carried out, as that judgement must be made locally.
Landcare Victoria Inc. cannot and does not intend to mandate any particular policy regarding COVID for landcare groups. Each group must make their own decision in the context of their operations, membership and staffing arrangements, and each group need to make their own decisions in a work health and safety context.
We would like to note that employers have a duty to provide a safe and hazard-free workplace for their staff and volunteers. Whether on committees or planting trees, volunteers are entitled to the same health and safety protections as paid workers and any policies must apply to all in the organisation.
We have summarised the most recent rules for your guidance and hope that you ensure all guidance is followed and meet the requirements as directed by the Victorian Chief Health Officer. 

Click here to learn more on the COVID-19 guidance for Landcare in Victoria 
If you have any further questions or concerns please feel free to contact us at info@lvi.org.au or call (03) 9034 1940.
We pay our respect to the Traditional Owners of the lands in Victoria.
We take inspiration from the legacy of Victorian Aboriginal people, who have produced food, while caring for the ecological systems that life depends upon, for tens of thousands of years.