Join Pollinator Ecologist, Dr Amy-Marie Gilpin, Research Fellow at the Hawkesbury Institute for the Environment, ONLINE at 7pm on Thursday 8th September as she talks us through the present and future impacts of climate change on our native pollinators.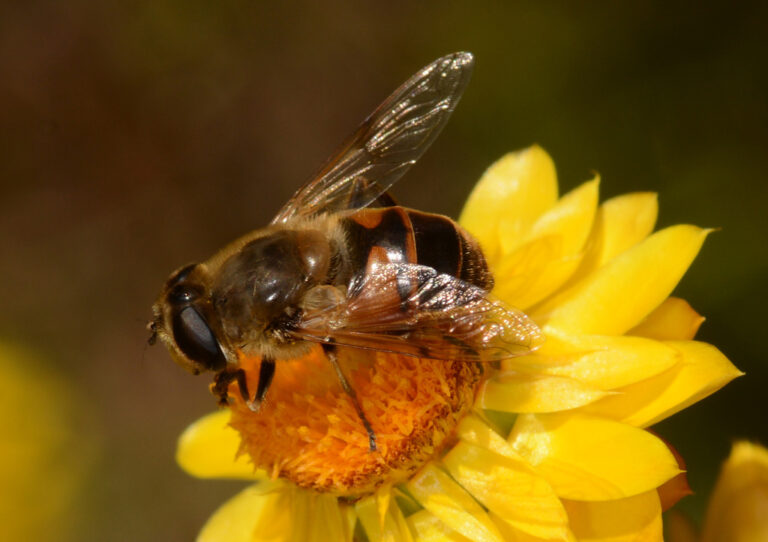 Tickets are available via EVENTBRITE or you can join us directly by clicking the following ZOOM link.
DR AMY-MARIE GILPIN
The following is taken from Dr Amy-Marie Gilpin's website
I am particularly interested in the ecology of pollinators and the pollination function they provide both within agricultural and native ecosystems. My research to date has largely focused on identifying the pollinators of agriculturally important crops within both temperate and tropical regions of Australia and the floral resources that support healthy pollinator populations within agroecosystems. I employ a variety of methods from multiple disciplines including large-scale manipulative field and glasshouse experiments to determine the effects of climate change on floral resources and pollinators. I use an integrative approach to understand firstly who are the pollinators and then what is there effect on surrounding plants, ecosystems, plant mating systems, seed fitness as well as fruit quality and yield.
ABOUT THIS EVENT
This event is funded by the NRM Drought Resilience Program – Grants. The grants support projects that contribute to improved drought resilience of agricultural landscapes through experimentation in NRM practices, systems and approaches that go beyond current best practice.
This event forms part of the Upper Campaspe Landcare Network's NRM Drought Resilience Grant project – Empowering an informed and engaged community to allow for the creation of connecting pollinator corridors through the Upper Campaspe Catchment to ensure environmental resilience and improved functionality of drought threatened agricultural landscapes.