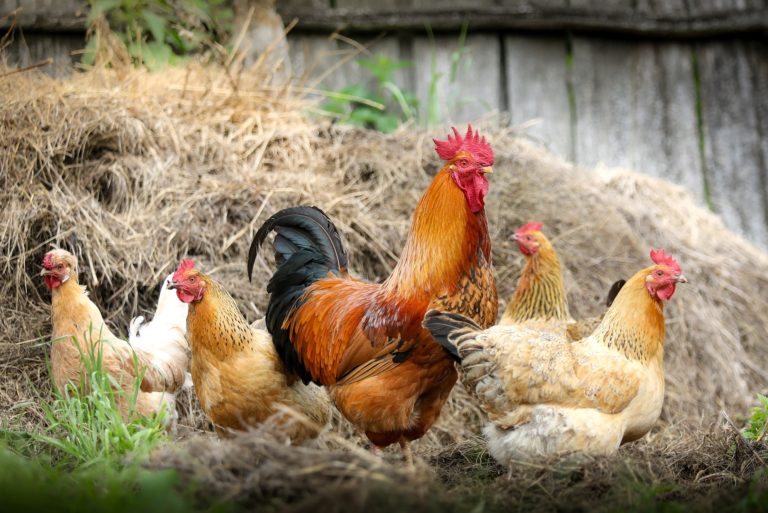 PLEASE NOTE: in light of CORVID19 the organisers have chosen to CANCEL this event.
If you have toyed with the idea of keeping chickens in your back yard and you are keen to take the first steps, Pipers Creek Landcare are ready to help!
Pipers Creek Landcare in conjunction with Kyneton District Poultry Club, will conduct a chook workshop – with an emphasis on helping new people to the area, both on rural blocks and in town – enter the popular and rewarding obsession of back yard poultry keeping.
Interest in small scale poultry production is at a high point not seen since the 1950's when many suburban back yards housed poultry for egg production and the highly competitive hobby of breeding and showing the specialist and exotic breeds.
At the Chooks ~ In My Back Yard workshop, you can talk one-on-one to enthusiastic, practical people about the joys of raising chickens on a small scale in your back yard on topics such as 'building a fox proof chook house', 'chooks as children's pets', 'chooks in sustainable gardening' and 'how to wash a show chook'.
Several laying and table birds of different breeds will be on display from the hybrid 'egg machines' to the speckled, spangled and beautiful 'designer' breeds, some of which will be for sale at the Poultry Club Auction on Sunday April 5 at the Kyneton Showgrounds.
Chooks ~ In My Backyard will be held on Sunday 29 March 2020 at the Kyneton Showgrounds from 11.30am with a Sausage Sizzle Lunch available around 12 noon.
A nominal cost of $5 per person or $10 per family will apply and include a FREE copy of The Chook Book, an excellent 70 page manual on all aspects of poultry production, published by Barastoc.
Enquiries and bookings can be made at piperscreeklandcare@gmail.com or 0448 401 372 and your RSVP would be appreciated for catering purposes by 26 March.